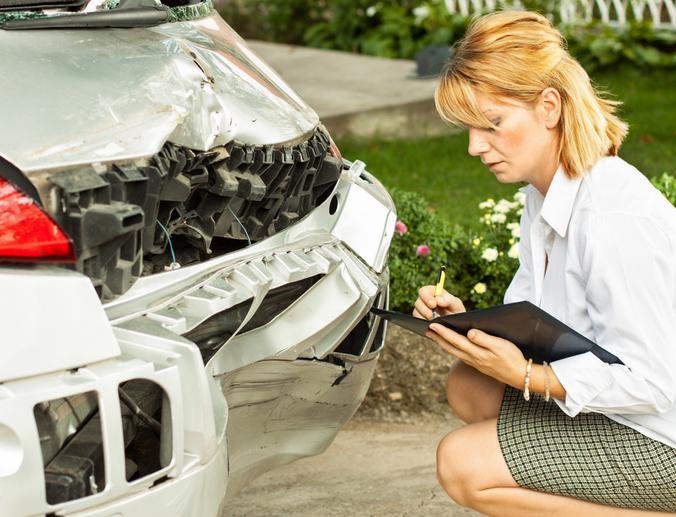 Using Accident Reconstruction and Biomechanical Experts to Prove Car Crash Cases
The success of an automobile injury lawsuit often depends on the quality of the evidence presented. The plaintiff must establish that the defendant's actions or omissions caused the accident that led to the injuries. One effective strategy for proving the defendant's liability and the plaintiff's injuries is to consult with accident reconstruction and biomechanical experts. These specialists can determine how the accident occurred.
Since every accident is unique, accident reconstructionists and biomechanical experts can be highly beneficial to a plaintiff's automobile injury case. Throughout the course of litigation, these experts provide crucial information. They assist with formulating discovery requests and building the plaintiff's case during the discovery phase. They can also provide persuasive testimony during depositions and at trial.
An accident reconstructionist analyzes the evidence and data from the crash scene to develop an accurate description of the events that led up to the impact. Often, these experts are engineers or former law enforcement officers. They arrive at the scene as soon as possible after the collision in order to gather evidence before it is lost or destroyed. Specifically, the accident reconstructionist will evaluate the scene, the damage to the vehicles, the weather conditions and the victims' injuries to reach a conclusion concerning the speed of the vehicles, the drivers' actions and other factors that may have contributed to the accident. These may include:
Poor visibility
Hazardous road conditions
A driver's running a red light
A vehicle's excessive speed
A driver's loss of control of the vehicle
Mechanical failure in the vehicle
While an accident reconstructionist focuses on how the accident happened, a biomechanical expert analyzes how the impact caused a victim's injuries. Biomechanical experts usually have training in both engineering and a medically related field, such as biomechanics or kinesiology. They examine medical records, MRIs, X-rays, photographs from the accident scene and accident-reconstruction simulations to render an opinion on the relationship of the injuries to the physical impact suffered by the victim.
 If you've been in a car accident, it's essential to have a personal injury attorney on your side who knows how to build a strong case. Massengill, Caldwell & Coughlin, P.C. has over 75 years of combined experience representing car accident victims in Bristol, Kingsport and Johnson City and throughout Upper East Tennessee and Southwest Virginia. With an office location in Bristol, we also offer hospital and home visits for the convenience of clients. Call 423-797-6022 or contact us online to schedule a consultation.