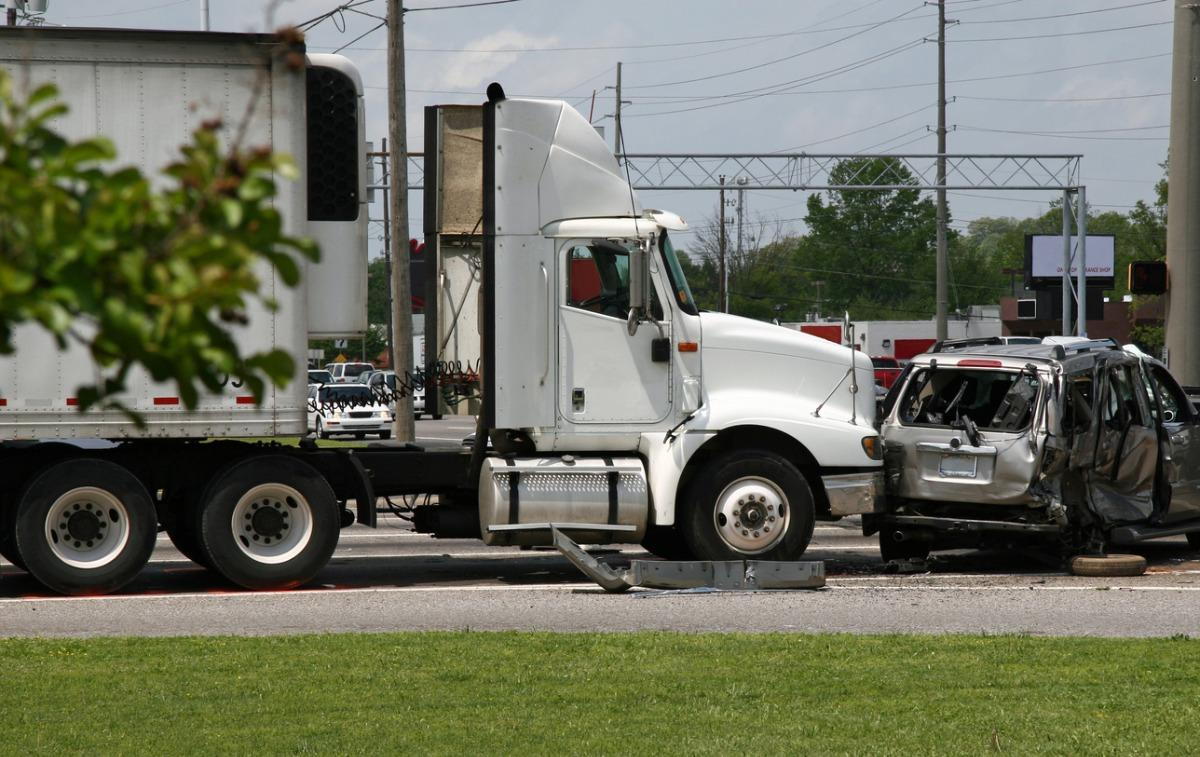 How is Liability Shared for a Truck Accident in Tennessee?
posted: Oct. 30, 2019
L. Carter Massengill
Accidents involving tractor trailers and other large commercial trucks can be disastrous due to the vehicles' size and weight, with resulting injuries likely to be serious or fatal. What's more, the legal aftermath of truck accidents is often complex because of the multiple parties and insurers that may be held liable. The truck's driver, owner, lessee, loader, maintenance provider and manufacturer could all be potential defendants in a lawsuit to recover compensation. Tennessee follows the modified comparative fault rule in motor vehicle accident cases. Each party shares liability according to their percentage of negligence, so a thorough investigation is essential. A truck accident can result from multiple negligent acts, among them:
Speeding
Impaired driving
Driver exhaustion
Unreasonable delivery schedules that limit drivers' rest
Defective truck equipment or inadequate maintenance
The post-accident investigation will look at not only the driver's conduct but other contributing factors like road conditions, length of operation and compliance with applicable laws. Truck owners and operators must follow regulations enforced by the Tennessee Highway Patrol Commercial Vehicle Enforcement Division and the Federal Motor Carrier Safety Administration. Among other things, these rules set the amount of training the driver must receive, the maintenance schedule for commercial trucks and trailers and the maximum hours truck drivers are permitted to work within a certain time period. A post-collision investigation will access all records available to determine if the truck was in compliance and the extent to which deviations from the rules might have led to the crash. In litigation seeking compensation for personal injury and property loss in a truck accident, each party asserts arguments for why others share in the blame. If insurers and their attorneys can't work out a settlement, the judge or jury must decide on an apportionment of responsibility. Under Tennessee's system of modified comparative negligence, any party who is not 50 percent or more responsible for the accident can recover damages. However, each party's damages will be reduced by their own percentage of fault. That limitation also applies to the driver of a passenger vehicle injured in the crash. So if the car's driver failed to exercise due caution when passing a truck, and the truck driver failed to avoid the collision due to sleep deprivation and/or defective brakes, liability may be shared two or even three ways. The injured driver may recover his damages after reducing those damages by his share of the fault. If you've suffered serious injuries in a truck accident, the experienced lawyers at Massengill, Caldwell & Coughlin, P.C. can thoroughly investigate and evaluate your case and pursue just compensation on your behalf. Call our office in Bristol today at [ln::phone] or contact us online to arrange a free consultation.